Best Antivirus for PC Protection, New Updated List 2020
Antivirus is the basic form of protection every computer needs today. Virus, malware and above all, the unpredictable and dangerous zero-day threats which surface constantly from the depths of cybersecurity threat landscape imply our computers are always under check and can get compromised on any given day — if not protected well.
Under these circumstances, when antivirus protection has become unavoidable, here's a question for you: what do you think is the best antivirus for pc using which you can fend off various security threats? Here are some answers.
Got more than 1 PC? Get 3 Licenses for $39.99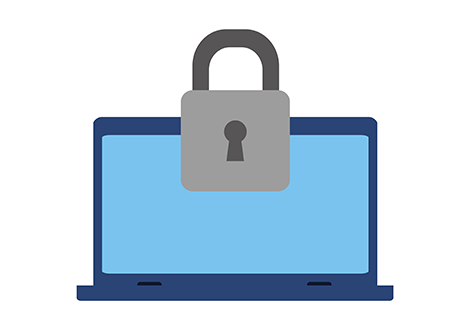 Comodo Antivirus:
Equipped with impressive security features Comodo Antivirus ranks number 1 on our list. Its unique Default Deny Approach (which ensures all files or applications (be it good, bad or unknown) are denied entry to certain critical parts of the computer, unless they prove themselves to be harmless), along with other technologies like Containment, HIPS (host intrusion prevention system), Viruscope and others, ensure the antivirus effectively protects PC(s) against all kinds of malware and zero-day attacks as well. Highly recommend it.
Kaspersky Antivirus:
Really good antivirus. And the fact that US government has banned it has done little to affect its popularity. Virus protection it offers is of top-notch quality which not many in the industry can provide.
Bitdefender Antivirus:
The next in our best free antivirus for PC list. A 'no-frills' security software which is extremely lightweight and contains a host of proactive technologies for preventing malware. It packages everything you need security-wise into one solution.
Avira Antivirus:
This free antivirus continues to score highly on various AV-Test's and is one of those virus protection tools which is gaining traction in the IT security market. With minimal false positives, ransomware and phishing protection, it is no doubt one of the best free antivirus packages around.
McAfee Antivirus:
Having been around for years in the IT security industry, no list for
best antivirus
for PC would be complete without McAfee receiving a mention. Highly secure, compatible with Windows and Mac and extremely easy to use, McAfee may be the last but definitely not the least in our list.
Conclusion:
Never think of antivirus software as not important. They are something you can rely on when every other security tool fails. Therefore install antivirus and stay secure against the various security threats that are emerging from the cybersecurity threat landscape every day.