June 6, 2018 | By admin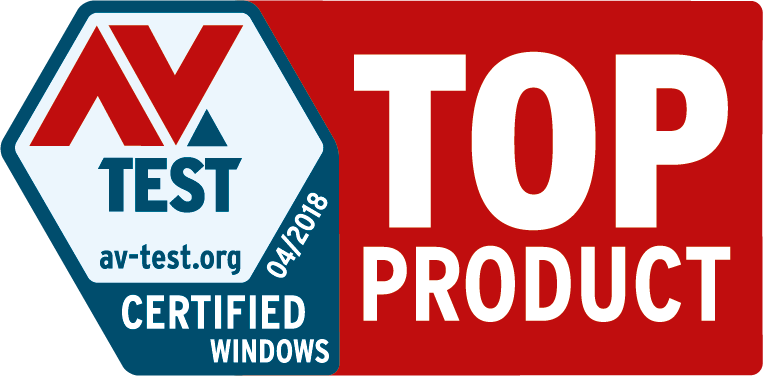 Comodo the only solution to win 'Top Product' award from leading antivirus testing organization
Comodo Internet Security Premium has landed another 'Top Product' award from AV-TEST in its latest April 2018 report. Significantly,
Comodo was the only product to receive this prestigious award, providing 100% protection against all new and old malware.
AV-TEST publishes its research every 2 months to ensure its results are the most up-to-date statement about the protection offered by a solution. The researchers pit each product against a range of real-world attacks and rate each on protection, performance and usability. Some highlights:
Perfect score for protection – In a repeat of our February result, Comodo gained another 100% protection rating against zero-day malware attacks, inclusive of web and e-mail threats.
Superior Performance – Scoring 5.5 out of 6, Comodo beat industry averages in 3 out of 5 categories and offered extremely fast load-times when launching popular websites on high-end PCs.
Outstanding Usability – With another 6/6 rating, Comodo collected a perfect score of zero false-positives in 3 out of 4 categories. And with just one false-positive out of 1,615,677 scanned files, Comodo beat the industry average 10 times over in the remaining category.
You can find more details on the AV-Test website at https://www.av-test.org/en/antivirus/home-windows/windows-10/april-2018/comodo-internet-security-premium-10.2-181415/
The results confirm Comodo Internet Security offers unbeatable security for Windows computers with minimal impact on system resources.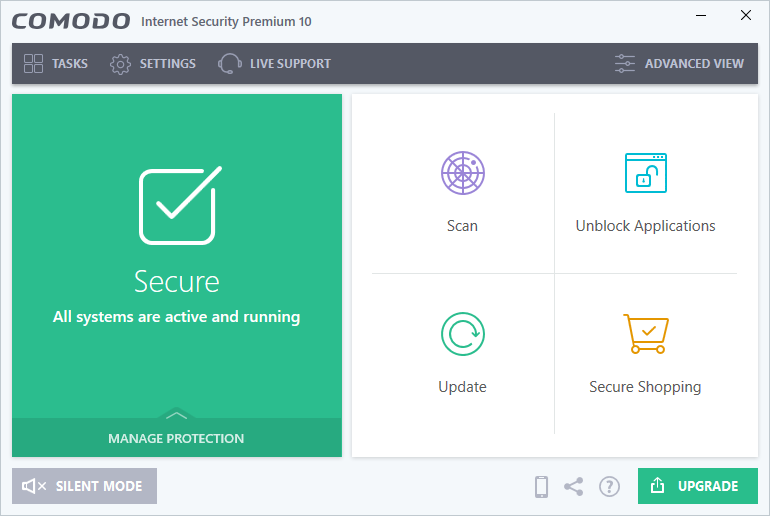 Comodo Internet Security uses a powerful combination of antivirus software, firewall, auto-sandbox, host intrusion prevention and website filtering to immediately protect Windows computers from all known and unknown malware. The software's auto-sandbox technology locks untrusted files in a secure, virtual environment where they cannot access system resources or user data. This means our users are protected against zero-day threats that the virus industry hasn't even discovered yet.
Comodo Internet Security Premium can be downloaded from https://www.comodo.com/home/internet-security/free-internet-security.php


Related Resources
Virus Protection