August 9, 2018 | By admin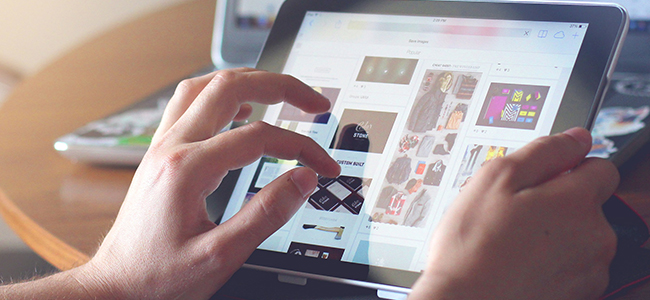 If you are an Android user, you might have come across or heard of Android malware. Nowadays, the media is also full of reports about Android malware infecting unwary Android users. Does this mean you should install an antivirus on your smartphone? Which is the best antivirus or malware removal tool for Android? Let's find out!
While there are many different types of Android malware, a quick look at Android's protections reveals that you can protect your Android device if you follow some basic precautions.
Download Apps Only From Trusted Sources
The safest and best way to find legitimate apps is to download from reputable sources such as the Google Play Store. Android apps can be downloaded from third-party websites with a direct USB connection. Even when downloading from such sites, take the time to get to know your source.
Such third-party websites provide an aggregation for Android apps, including the ones made by developers other than the phone manufacturers (OEMs and ODMs). Hence, make sure to check whether the app that you download is safe and legitimate.
Make sure to check these characteristics in the third-party sites:
Terms of service should be well developed.
It should contain clear contact information and a troubleshooting FAQ.
It should contain a strict app developer rules.
It should have a history of banning or removing app developers with poor or malicious content.
Inspect App Permissions
Apps that you download should not ask for too many permissions on your Android phone. App permissions give the developer of the app access to various parts of your Android smartphone. Though it is essential for apps to interact with your Android smartphone, they should only interact with the necessary systems and not with the unnecessary things.
Some Android apps tend to ask for too many permissions which are of no use for its regular functions. You need to understand app permissions to know when app developers are crossing the line.
You should be wary of apps that ask for a long list of permissions. When an app asks for permissions that are unnecessary to its functioning, then you should need to think twice before downloading it.
Read Reviews
User reviews are an excellent way to check how other users feel about the app of your choice. Don't download apps solely based off user reviews. Not all reviews are real, watch out for the ones that don't seem real.
If you pay close attention to user reviews, you can quickly pick out the real ones. Great apps will have a lot of good reviews from real users. They will inevitably have some complaints, as well. The quality of those reviews will give you insight into the quality of the app.
How to Prevent Your Phone From Falling Victim To Cyberattacks
To secure your Android device from viruses and other malware, make sure to keep it up-to-date. Google's security updates keep your Android device safe from all types of malware threats.
As a precautionary measure, enable Google's security system (Verify Apps) feature on your Android smartphone. This will analyze any app (that you download) for potential threats, before installation.
To activate the 'Verify Apps' feature on your smartphone, Go to the Device Settings, Tap on the Accounts–>Google–>Security–>Verify Apps. In 'Verify Apps' section, activate 'Scan device for security threats' feature.
The best way to secure your smartphone is to use a good antivirus for Android such as the Comodo Antivirus. It is an excellent malware removal tool. It offers protection against all kinds of malware including zero-day malware. Download Comodo Antivirus for android today!


Related Resources: