July 31, 2014 | By admin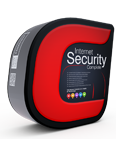 Comodo recently released Internet Security 7 (CIS), a comprehensive desktop security suite that provides Comodo's unique Default-Deny Protection with an offer of $7.99/yr Guarantee. Traditional security software focuses on a default-allow strategy that will allow a program into your system that may be unsafe simply because it does not know what it is.
Comodo Default-Deny Protection:
Default-Deny protection is a unique line of defense in a multilevel defense strategy that dramatically reduces the possibility of malware infection and avoids the high costs of such compromises.  Comodo's Default-Deny Protection, is a combination of antivirus for Windows 8, firewall, behaviour analysis, host intrusion prevention and Auto-Sandboxing that helps in filtering safe and unsafe files  to decrease the chance of any harm coming to your computer.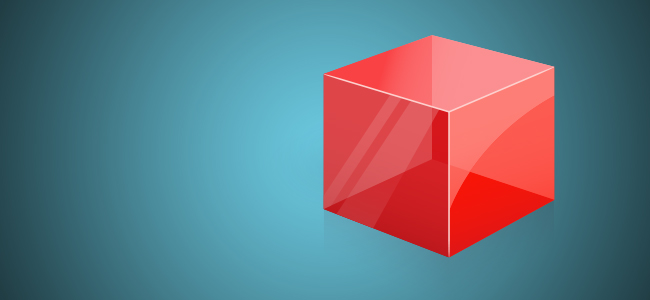 Role of Sandboxing in Comodo's Default-Deny Protection:
The Comodo sandbox is a safe, isolated system are where a program can run without impacting your system and files if it turns out to be malicious.. It is mainly used to process and execute untrusted programs from unauthorized websites.   Auto-Sandboxing technology that stops, scrutinizes and deletes any file that tries to gain access to the users system. This enhancement, along with the combination of firewall, antivirus, anti-spyware, anti-malware etc. brings in a definition of Default-Deny Protection, thereby giving 100% protection from virus to the users.
Benefits of Comodo Default-Deny Protection:
   Detects and destroys viruses
   Separates suspicious files to an isolated environment for analysis
   Constant protection with the use of real-time on-access scanning
   Implements Auto-Sandboxing technology
   Consistent updates on virus definitions
Basic Requirements for Comodo Default-Deny Protection:
Windows 7 / Vista / XP SP2 / Windows 8, 152 MB RAM / 400 MB space