March 25, 2020 | By admin
The virus can enter electronic gadgets through a flash disk, email attachment, file downloads, websites. Multiple virus types can enter your gadget and disturbBasic features of free virus removal software
• Your computer might function slowly, it will be taking time to open files and applications
• Your programs and files might disappear for no reason
• Files get corrupted and fail to open
• PC start creating unknown programs and files
• Programs fail to operate normally
• Inaccessible hard drive and hard disk
• Hard drive names changed
• Display of strange messages, music or sounds
• Slow internet
• Browser closes unexpectedly
• Programs download and popup unexpectedly without your consent
How to get rid of these viruses through a virus removal free 
Virus Removal programs are meant to safeguard your computer against the above-mentioned viruses. The free antivirus programs perform the basic task of blocking traditional viruses from entering your PC. The antivirus program can scan your PC to detect any malicious virus. They also stop the detected virus from infecting the computer or entering the computer.
However free antivirus comes with limited features. They are capable of blocking some common malware such as viruses, worms, Trojans and others. Free virus removal might fail to deal with the latest browser infections and email viruses.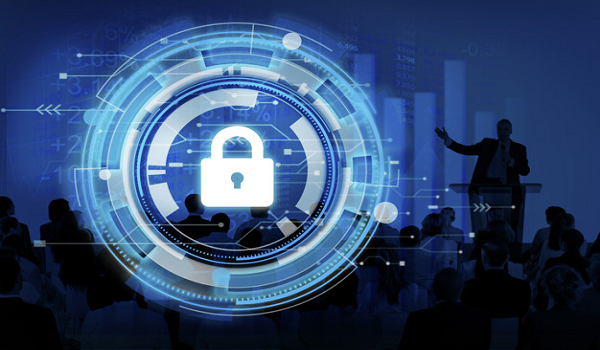 Almost all antivirus programs have a free version offering the basic services to scan files and block related viruses. You can download these antivirus programs for free online. What you need is a space in your gadget to install the program and internet connectivity to download it.
How to choose free virus removal software 
Antivirus software must perform the basic task of blocking, scanning and removing traditional viruses. Basic features of free virus removal software
• It must defend the computer against different types of malware that can be viruses, worms, and ransomware
• It must have the capability of identifying and removing malware
• It must identify suspicious files
• It must be able to identify suspicious files
• It must be powerful to scan downloaded files and files that come through the internet
• It must guard the computer against the internet scams
• It must provide real-time protection against suspicious activities
• It must not affect the operating system performance
Examples of free virus removal programs 
They are many free antivirus programs. Below is a list of the highly rated and trusted antivirus programs that work effectively.
1. Comodo Free Antivirus
2. Avast Fre Antivirus
3. Kaspersky Antivirus
4. Bitdefender Antivirus Free Edition
5. Avira Free Security Suite
6. AVG Antivirus Free
7. Panda
8. F-secure

Advantages of free virus software remover 
They are free; you can download them online without purchasing them
Some are built-in – Windows Defender is built-in and it protects your computer automatically
They block traditional malware
Protect your personal information
Protect web browsing from malicious damage
Extend the life of your computer
An antivirus program can speed up your computer
Disadvantages of free virus software remover 
Some may slow down your operating system
Some might be weak to protect your computer from traditional malware
They offer limited features and few protection services
Conclusion 
Every computer must be guided to avoid unexpected viruses and their effects. A computer might malfunction due to viruses. You might lose your important files due to malware therefore you must at least have a third-party antivirus that is free to protect your computer.