June 4, 2020 | By admin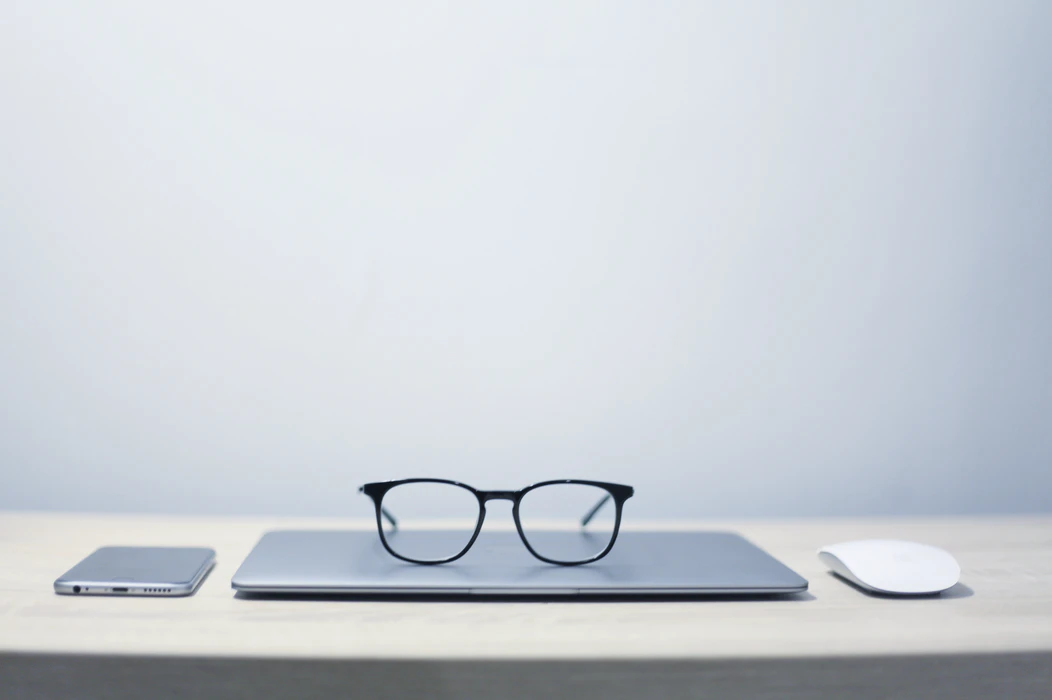 There are a couple of things you need to consider when you're looking to download a virus cleaner or sign up with a virus removal brand. Anyone can claim what the best antivirus is, but at the end of the day, what's best for you might not be what works for others. People have different computing activities, and antivirus brands aren't made equally.
Because of that, we're jotting down the top considerations you should factor in when looking at the best antivirus programs.
Is it compatible with all of your devices?
Before you download a virus cleaner for your computer, ask yourself if the same antivirus subscription can also be utilized in your other computing devices. Whether on your smartphone or another laptop or desktop you use, being able to maximize an antivirus subscription across all of your gadgets helps you save a ton of cash. 
As much as possible, look for cybersecurity subscriptions that are suitable for many of your devices. 
Is its coverage wide?
Gone are the days when viruses were simple, and you could simply dodge them by being extra careful with the websites you visit and the files you download. Times are different now, and viruses continue to evolve. That being the case, download a virus cleaner that isn't just designed to get rid of malware and other well-known digital threats. The best antivirus program should also accommodate the elimination of lesser-known viruses. From threats found in USB drives to the dangers of unknown email attachments, malware and viruses can be sneaky. 
Cybercrime doesn't discriminate, so you'd want to utilize a virus removal program that has a wide set of computer and data security coverage.  
Is its price reasonable?
How much something costs will always help shape a purchase decision. And that most definitely applies to antivirus applications, as well. Free antivirus programs sound swell, and to an extent, provide decent protection. However, for all-around coverage, you're going to need to download a virus cleaner that's premium and paid for. 
It's easy to dismiss many cybersecurity brands as expensive, and even unnecessary. But the truth is, these things should be approached as investments. When all is said and done, a trip to a computer expert can be costlier. A damaged reputation due to leaked files can be traumatizing, too! Not to mention stolen funds—as a result of a phishing attack—can happen to anyone who isn't as careful as the next John Doe. 
Look for a virus removal application that suits your lifestyle. Consider their payment schemes. Do you have to pay every month? How many devices does that subscription cover? Is it expensive? Before you download a virus cleaner, make sure the payment schemes are fair and light. 
Do they have a personable customer support team?
Before you download a virus cleaner or commit to a subscription with your version of the best antivirus, consider their support team. Are they known to give excellent customer service? Remember that data security and computer protection are no joke. Having said that, there's a medium to high chance you're going to have concerns along the way. Like human viruses, digital threats and attacks continue to evolve, as well, and there's no end in sight as to the changing internet landscape. Because of all these factors, you're going to want to sign up with a virus removal brand that puts a heavy premium on client care and after-sales 
Find out what their present clients are saying about them first.
Is it efficient?
Many of the best antivirus programs are perceived to be heavy. This is because virus removal software is known to be an intrusive system of its own that thoroughly assesses computing devices from front to end. In that light, it's understandable why a good few shy away from the idea of ever singing up with an antivirus company. 
On the contrary, when you download a virus cleaner that's designed exactly for your computer model and other similar devices, your gadgets should function faster. There are plenty of antivirus models, so pick one that best suits your set of computing devices. Factor in what people say about its speed. Will it slow you down when you're working? Will it automatically delete useless files stored in unrecognizable folders? Consider how an antivirus program will better support your computer's overall performance.
All in all, choosing a cybersecurity program can be difficult considering that there are so many versions today. But, if you're looking for award-winning and affordable cyber protection, Comodo Cybersecurity is the way to go!

Related Resources: