January 12, 2017 | By admin
Do you still love Windows 7?
Are you still comfortable with Windows 7?
Do you feel scared of Windows 10 and its advanced "telemetry" snooping systems?
No! You are not alone! There are plenty of users who are very comfortable and satisfied with Windows 7. Many do not want to upgrade/migrate to Microsoft's Windows 10, and many users did not upgrade even when it was offered for free.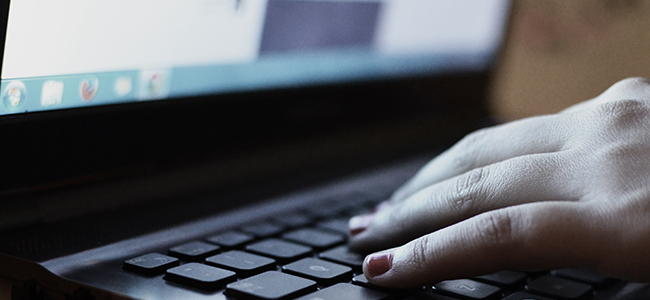 The numerous bugs in the Windows 10 operating system, further bugs in the patches it released, the ways in which some bugs affected the hardware, along with Microsoft's strong push of forced telemetry, all have not gone well with Windows users. Until Microsoft comes to terms and reduces its telemetry functionalities, or until users will have no other option after existing hardware stops supporting Windows 7 OS, the fans of Windows 7 will continue to rely on their favorite operating system.
For Windows 7 Service Pack 1, Microsoft ended mainstream support on January 13, 2015 and extended support will end on January 14, 2020. So, if you still need to keep getting security updates for Windows, get to know the measures you have to take to protect your system, applications and data.
1. Take a Backup
If you have a well-working Win7 on your machine then take a back up immediately. It is better to take a full disk image backup using applications such as Acronis True Image or other reputed backup software. But also ensure that you have also safely maintained the login credentials, passwords, Windows activation ID, etc.., (The login credentials at the time of taking the backup is necessary for use after restoration).
Store the full disk image backups on DVDs or external drive in a safe place. Also make a system repair disk which would be helpful in case of any mishap. Further on, you could periodically take incremental backups to ensure that all your data is saved.
Some experts also recommend maintaining a copy of the Win 7 SP1 bare copy, which can be used later on for any other back up measures.
2. Patch Updates
Microsoft has changed the way it provides software patches. Since October 2016, it is offering three patching options.
First Option: This option includes all updates provided/(thrust on) by Microsoft. This includes the latest security updates, the "more-data-collecting" telemetry systems, and what "could be useful" nonsecurity updates.
Second Option: This option includes all security patches, but not other "possibly useful" updates. Telemetry is limited to what kind of data had been collected earlier and not more.
Third Option: This option is for those who don't want any patches.
3. System Security
Users who opt for "no patches" must ensure the security of their systems with no more support from Microsoft. Cyber security experts recommend getting a robust antivirus solution that provides all-encompassing security for the system. However, keep your antivirus solution updated with the latest patches and definition updates. This should help you continue working on Windows 7.