July 26, 2019 | By James Raymond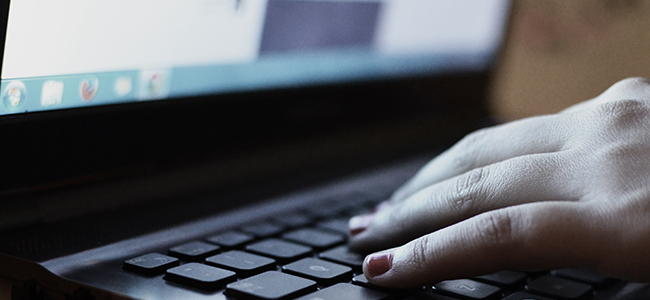 Windows is the most popular operating system with the most number of users. It is user-friendly with numerous capabilities that have made it the number one operating system. The more users means more Windows PCs and hence threat actors preferably target Windows PCs. There are numerous Antivirus and Free Antivirus Software in the market. Some Antivirus solutions for PCs are quite effective, while most are traditional antivirus solutions that provide just virus-definition based security.
Windows PCs must be protected from various types of malware such as viruses, worms, Trojans, ransomware, spyware, adware, bots, and Man-in-the-middle attacks and hackers. Hence, an antivirus solution is needed to automatically detect and eliminate the malware.

The Three Types of Files:
There are three types of files encountered by an antivirus solution – known good, known bad and the unknown. The known bad files are detected based on virus-definition database based on a process called as blacklising and the effectivity of the detection is based on the strength of the database (the number of definitions and the latest updated definitions). These files are detected as malware and blocked or deleted by most antivirus solutions.
Very few antivirus products maintain a database of good files (a process called as white listing). This is process intensive and requires considerable resources. These files are allowed into the system.
The third type of file is the unknown file which can be good or bad. The capability of an antivirus solution can be rated by how it handles unknown files. Traditional antivirus solutions block only the known bad files while allowing all other files unrestricted access.
Best Antivirus for PC (Updated List of July 2019)