March 1, 2016 | By admin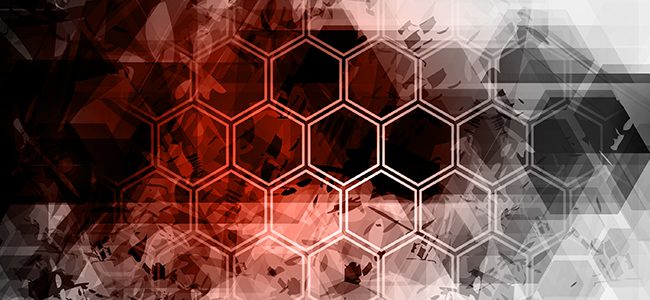 We typically use a device such as a computer or smartphone to connect to the internet for sharing information, surfing, performing ecommerce and other sensitive activities. This involves both incoming and outgoing network traffic. To defend any unauthorized person to get access to our device or get into the internal network of an organization, we require a firewall.
Conventionally, a firewall refers to a wall (made of bricks, steel or other material) that is designed to confine a possible fire breakout. In present day terms, it would mean a software that protects a device, computer or trusted internal network from viruses, malware, and hackers and safeguards personal data against theft.
The firewall is typically a component of an internet security solution or a stand-alone product. It provides security against both inbound and outbound threats, prevents malicious software (spyware) from transmitting confidential data in the system, and stealths the computer ports against hackers.
The Comodo firewall monitors in/out network connections, ensures the web security of the connections,  blocks network attacks, and ensures smooth working on the internet. Installation has a minimal effect on the device/system, though it occupies quite a bit of space. The size is due to the advanced functionality and a database of over two million known PC-friendly applications. Comodo firewall has a user-friendly interface and is easily configurable. It studies user-behavior and then provides protection based on the specific behavior. The firewall also has a plethora of advanced options that could be utilized by technologically savvy users.
The behavior of the firewall can be configured by specifying application rules, global rules, rulesets, network zones, and portsets. Comodo firewall functions based on a unique Default Deny Protection that allows execution of only known safe applications by referring to the massive PC-friendly applications references list. The firewall stops malware from entering the device/system and hence provides prevention-based security. Systems and devices will have to face new applications/programs. The Comodo firewall refers an up-to-date cloud database to cross-check for malware and only allows white-listed applications/programs, which enables added security.
A Firewall monitors network traffic and controls it through three types of filtering mechanisms – packet filtering, proxy and stateful inspection. Over the network, data is transferred as packets. These packets are analyzed by the firewall if they are malicious. A network firewall can be used to shield the original IP address of the device and act as a proxy firewall. Stateful inspection or dynamic packet filtering involves monitoring the state of active connections, and this is used to determine which network packets are OK to be allowed through.
Rules can be set for firewalls. This allows blocking of suspicious IP addresses, allowing access only to specific domain names, closing specific ports that are vulnerable to hacking, and keyword-based blocking of possibly malicious information. Firewall rules can also be set for protocol access levels.
Many vendors provide firewalls, however few have proved their merit. The Comodo firewall has received outstanding recognition and it is due to its effectiveness that it ranks top among firewalls.


Related Resources