March 22, 2018 | By admin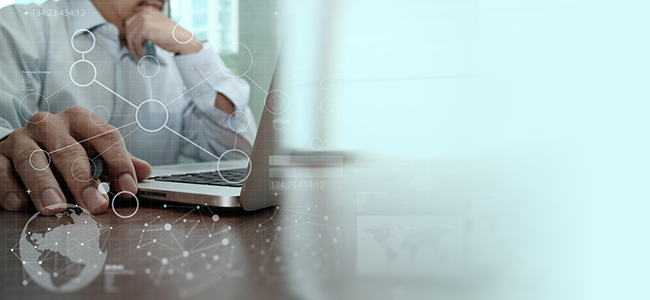 There has been a consistent upsurge with new computer technologies while the hackers storm the virtual space with new sophisticated malware attacks like viruses, spyware, and ransomware, which can compromise your personal security and identity and also your finances. We as users have to be wary of keeping out computers protected. Windows 10 is the most commonly used operating system is found to be more susceptible to malware attacks. So how do we protect the computers?
The latest online threat Wanna cry ransomware attack has breached systems and networks of both individuals and businesses small and large from over 150 countries causing a mammoth fall of $4 billion. If you are using a Windows 10 PC and you are still not protected, it is never too late – Here are five best antivirus options to stay protected.
Best Virus Protection Options for Windows 10 OS 2019-2020 (Updated List)
Comodo Antivirus for Windows 10
Norton Antivirus Basic by Symantec
Bitdefender Antivirus Plus
Comodo Antivirus for Windows 10
Comodo Antivirus for Windows tops it all – delivering complete virus protection for $7.99/yr with smart and robust features to safeguard your computers even from the most vulnerable unknown threats and zero-day attacks.
A proactive defense mechanism to battle against any kind of malware threats
Enhances effective system performance
Updated Virus Definitions
Easy to use Interface
Provides Cloud-based Scanning
AVG
AVG antivirus software stands one of the best virus protection software. It offers both paid and free versions – This virus protection software obstructs malware URLs, battles and protects you from malware. However, AVG is not reliable in phishing protection and the scanning process is slow as well.
Norton Antivirus Basic by Symantec
Symantec is well known for its consistent virus protection offerings it provides for years. The virus protection software offers protection against malicious threats, ransomware and more. However, the scans are run slow and the customer support is not at suffice.
Bitdefender Antivirus Plus
Bitdefender comes with a bundle of security features to protect the computers from malware attacks and hackers. It provides browser protection, system vulnerability scan, password manager and ransomware protection. Bitdefender Antivirus Plus is however short of spam protection and firewall
Malwarebytes
Malwarebytes is another virus protection software to protect malicious software. However, the free antivirus software version doesn't provide complete protection.
Conclusion
Each of us is reliable on computers to store our personal and financial data both for our personal and business needs. So there is an inevitable demand to arm the system with the right security program. Comodo Antivirus for Windows 10 assures the best security with some of the latest methods like sandboxing, containments, Host Intrusion Prevention (HIPS) and Default Deny Prevention.


Related Resources:
https://antivirus.comodo.com/blog/computer-safety/best-antivirus-of-2019/
https://antivirus.comodo.com/free-antivirus.php
https://antivirus.comodo.com/blog/comodo-news/5-best-free-malware-removal-tools-2019/