October 1, 2018 | By admin
Browser hijacking is a kind of unwanted program that changes a browser's settings without a user's approval, to inject unwanted promotion into the user's browser. A browser hijacker may substitute the actual home page, 404 pages, or search page with its own.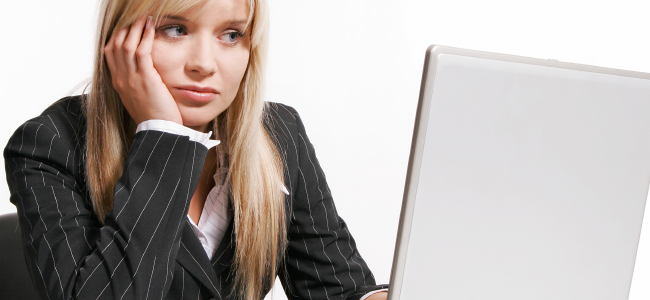 What are Browser Hijackers?
In computing, a browser hijacking refers to the malicious intrusions made by a hijacker for personal gains. In order to accomplish this, the hijacker uses a malicious software which is placed on the internet browser that alters the activity of the browser. In all the cases, the user is typically unaware of what is happening in the background. The sole purpose to carry out such hijacking attacks is to benefit from higher advertising revenue.
In a few cases, it is noticed that the companies themselves add small programs to browsers informing the users and these are not considered fraudulent activities. Therefore, a hijacking software is created by software manufacturer or a hardware manufacturer or by the hackers.
How to Recognize a Browser Hijacker?
A browser hijacking software causes the web pages to load slowly, change the default browser search engine or homepage, install multiple toolbars on the browser without the authorization of the user and generate multiple pop-up alerts for advertisements. If a system is infected with a hijacking software then an antivirus software is required to clean from the infection.
On the flip side, hijackers install malware into browsers to capture critical information about the users. Mostly, the targeted data might include banking details, credit card numbers, SSN, full names, addresses, even answers to security questions, etc. Once these details are maliciously acquired the information is used to access accounts that users log in to on the internet. In some situations, they can collect financial information and steal a user's money or identity.
On the bright side, such software is used by few marketing companies to track the activity of a user on the internet to know about the site's users visit and how long they spend on those web pages. They then either use the information themselves to target their ad campaigns or sell it to other companies that use the data to focus their marketing content. The companies allocate their advertising dollars on display ads that pop up on users' devices or on messages that "follow" users around the internet.
How to Get Rid of a Browser Hijacker?
Few antivirus software informs the computer users about the residing adware and spyware, however, few new malware may go undetected. In such cases, users might need to reinstall their browsers to regain control of the interface. In rare cases, the hijacking software re-installs itself in the browser, and users may have to delete the contents of their computer. It is better to install a virus protection software to stay safe from such online dangers.
How to Prevent Browser Hijackers?
To remain protected against browser hijacking attack is a bit challenging but never an impracticable one. Regular scanning and cleaning of directories with browser cookies and histories help a lot to stay protected. It's vital to install and maintain quality antivirus software to stop malware from installing itself onto browsers. The Comodo Antivirus Software can offer the virus protection that is required to stay safe. It safeguards files and helps avoid such online dangers. In case your computer is compromised by one such browser hijacking attempt, the virus protection can easily be executed by installing the Comodo antivirus software. To know more about this visit our official page!


Related Resource