December 29, 2014 | By admin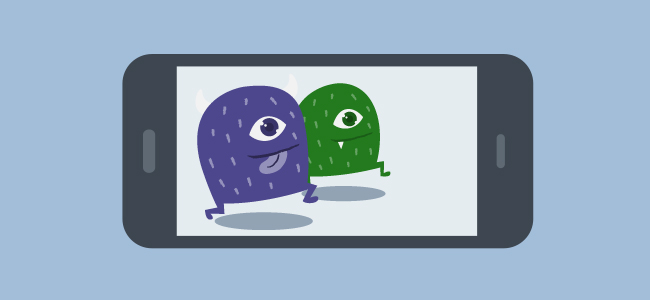 Android is the most popular operating system for smartphones, making it an inviting target for hackers and scammers. In fact, 97% of the malware identified for mobile devices are designed to attack android smart phones. Do you have Android Malware on your mobile device
Installation of untrusted applications:
Android users are very much into downloading apps as per their needs, installing the right app from a right and trusted source is really important. The user should always prefer to download apps from Google play store. Reputable concerns always scan their applications to ensure security before download.
However there is another option of downloading applications directly from a website in any Android device. The file will have an extension ".APK". as the security settings allows "Untrusted sources".
Comodo Antivirus for Android will help to identify and detect malicious apps and also prompts the user to disable "Untrusted sources" security option.
Browsing:
It is not all about untrusted apps when it comes to malicious attack. There are so many ways that the hackers are ready to attack android devices anytime. There is also another way of having your android device lost or stolen.
The absolute convenience of using Android devices is that the user can even surf websites over the internet anytime that makes it handier for the users and also for the scammers to attack. Users should update the Android operating system so as to stay away from vulnerabilities that can attack the older version of Android OS. Any simple click on malicious website links can crash the entire Android device.
Comodo Antivirus for Android app helps you to stay safe by protecting the device against phishing attacks through malicious links and hence ensure safe browsing.
Stay tuned on the latest updates:
It is an important advice for every Android user to keep their Android Devices up to date running the latest version of security fixes. If not the android device gets vulnerable to malicious attack. Updating the Operating system, Browser and apps and also the antivirus software, will help the user to stay safe from any malware attack that are meant to attack the older version of the devices software.
5 Ways to Prevent Computer Virus

---
Stay Safe from Web Security Threats

Related Resources: