October 17, 2019 | By admin
Despite the fact that Microsoft has stopped rolling security updates and patches for Windows XP, the said operating system (OS) still keeps a strong following. However, relying on outdated operating systems can compromise your data and put your entire network at risk. Without any patches installed on your computer, hackers can easily get into your system and cause huge damages.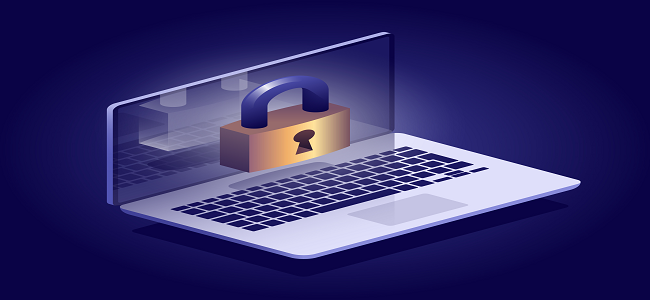 With this, your safest bet is to put to rest your XP and move to a more modern OS. Now, if you don't see this as a viable option due to the lack of upgrade costs, hardware limitations, or work environment issues, there is another method that can make your system protected. At the minimum, you need to have what is the best antivirus for Windows XP.
We have listed down some of best antivirus for Windows XP along with their features. Take a read on each of them and choose what is the most suitable to you.
AVG Antivirus Free
AVG comes first on our list. It provides full protection against viruses in Windows XP by performing continuous background scans. While you may not be able to access the latest features of the software, you can still rest assured as the virus definitions will be always up to date, reducing the chances of infection from new malwares.
AVG has an easy to navigate interface. You can quickly access all important functionalities such as the system status, resident protection, updates, and system analysis on its toolbar. The resident protection feature works alongside AVG Email scanner to keep you from being harmed by email attacks. It has the ability to scan every file attachment including those that have already been opened, and will immediately block them if found to be suspicious.
Furthermore, AVG antivirus lets you disable Internet Explorer and other Windows components like Media player that may open your network to attacks. This antivirus software works with all versions of Windows and is completely free.
Avast Free Antivirus
Another best antivirus for Windows XP is Avast. It has almost no impact on your Windows XP's performance so it won't slow down your system even if a scan is ongoing. While you won't be able to access its latest features due to OS incompatibility, it still offers great functionalities such as various scanning modes (quick scan, full system scan, removable media scan, and targeted scan), cleanup, and browser cleanup. Avast is also available for Android and iOS users should you want to install antivirus on your mobile devices. It is completely free.
BitDefender
BitDefender has a great reputation when it comes to protecting computers, making it an ideal choice if you want to secure the best antivirus for Windows XP. BitDefender has a user-friendly interface and it does not involve any configurations. Some of its features include automatic scan button, a display of the scanned log analysis, and the option to enable/disable the antivirus shields.
Despite not taking up much of your system resources, this software remains quite effective in identifying and blocking viruses, worms, spyware, and other types of malware. BitDefender performs real-time analysis, ensuring around the clock protection of your network.
Comodo Internet Security
Comodo Internet Security also belongs to the list of best antivirus for Windows XP. One of its great features is the ability to detect and prevent zero-day attacks. These exploits can go unnoticed and usually by the time you detect them, they have already caused wreaked havoc to your computer or organization.
Comodo catches and eliminates all types of malware including viruses, Trojans, rootkits, and worms. It can easily identify new attacks through its virus database that contains up-to-date definitions. It also enables secure connection to the internet.
Furthermore, Comodo has a sandbox technology that can run unknown executables and other files in a virtual container. They run just as they would on the host system, but they cannot damage or infect the system.
Final Thoughts
New software can be expensive, especially for basic users and small businesses. This could tempt you not to update your software that often. But do keep in mind that running outdated software can expose your computer and data to tremendous hazards. With this, you should at least purchase the best antivirus for Windows XP.
Comodo Internet Security is a high quality antivirus program that can protect you against advanced threats. It provides easy-to-use and affordable cyber protection for budget-conscious home users and small businesses. With just $7.99 a year, you can avoid suffering the consequences of major attacks.