March 8, 2017 | By admin
Modern homes adorned with TVs, refrigerators and other electronic gadgets are now susceptible to hackers'attack. Americans find their homes have already been hacked and there is an exponential rise of such cyber attacks giving jitters amidst the home owners.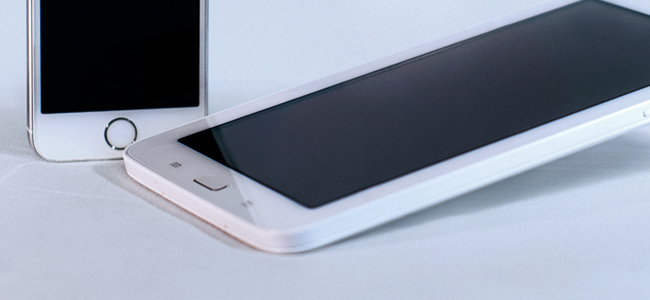 Gone are those days, where burglars attack homes making their way through a back door forced open or by smashing a window. The technology interference, has taken the act of stealth to a different turn making it pliable for hackers to find ways to invade such smart homes much easier. Smart doors are now accessible by passwords and hackers find ways to guess on the passwords and there are no forced entries. Cameras can be hacked and the activities of the users can be invaded to spy over the victim's activities.
The smart homes have smart devices that can be accessed and operated through online portals and respective apps. Home owners should be aware on the possible hacking risks that they are to protect the home electric appliances, phones and computers that control the appliances.
1. Multifactor authentication
Appliances are now being accessed through passwords. Implement the use of a multifactor authentication like an OTP (one time password) that are received only to a registered mail or phone text. There are also biometric options for authentication like thumbprint to access the appliance which is a tough nut to crack to fake a two step authentication.
This would make the security layering much stronger that if the hacker tries to find the password he still finds it difficult to unlock the other authentication factors and by this way there are lesser chance of hacking risks.
2. Security Updates
Every user has been prompted with software updates. However most of the users do opt to update the software. Outdated software give way to the hackers as they stay vulnerable to malware attacks.
Smart home devices are to be updated automatically to avoid staying vulnerable to hackers.
3. Install malware protection
Malware protection software like internet security suite should be installed on computers and phones that control the home appliances. A security layering with antivirus that would help the users to stay identify and remove malware from infecting the appliances. The use of firewall would help the users to choose apps to run on your computer or phone, so that the program will prompt the user if there esists any attempt of malware interference on the user's device.
4. Avoid access to public Wi-Fi
Public Wifi takes a mainstay in liaising hackers to access victim's devices. Turn off the "automatically connect" option on phones to take precautions and not get connected to the public WiFi found in malls, coffee shops and airports
5. Avoid using default login credentials on your devices
Devices have their own login credentials set default. Using the same default username and passwords strictly not advisable as the hackers can unlock the default passwords easily and the user's can be bound to be victims. Changing the password using a random combination of text and numerals would help the users stay away from hackers' attack.