October 10, 2019 | By admin
These days there is a huge range of free virus-removal apps for Android and there is an even huger range of malware disguised as free virus-removal apps for Android. With that in mind, here are five points to check before you choose a free virus-removal app for Android.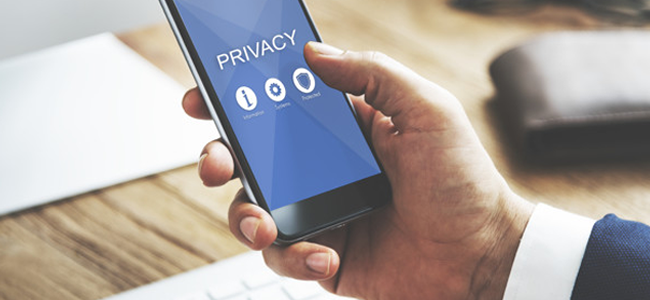 Check that your mobile device is actually running Android
This may seem an odd point to make, but the fact that Android is open-source means that companies can and do make alterations to it and sometimes they alter it to the point that apps for regular Android may not work on their versions of it. If you have a mobile device from Archos, you may well find that some Android apps work on it just fine while others do not. If you have a Kindle Fire tablet, then you will probably need to look for a free virus-removal app from the Kindle store rather than the Google Play store. There are ways to load some Android apps onto Kindle devices, but it would be a risky move with something as fundamental as a virus-remover app.
Check what version of Android you are using
If you are using an older version of Android, you may struggle to find a virus-remover app to work on it and even if you do, you are only likely to get very limited protection. The reason for this is that earlier versions of Android have widely-known security vulnerabilities and there is a limit to how much any virus-removal app can compensate for these. Essentially, Google has been learning as it has been going along with the result that the latest versions of Android are massively more secure than the earlier ones. In simple terms, if you are regularly seeing that your mobile device is falling short of the minimum specifications required to run the various free virus-removal apps for Android then arguably the best move would be to get a new one. The old one can probably be recycled for parts (please remember to back-up all important data and reset to factory settings before handing it over).

Check your hardware specifications
In this case, you will want to pay attention to the minimum recommended specifications rather than the absolute minimum specifications. Basically any virus-removal app for Android is going to slow down your device to a certain degree. Think of it as doing security checks before you are allowed to proceed with your activities. Continuing with the security analogy (which is very appropriate to this situation), you want your free virus-removal app to work like the priority security line, rather than the line where you have to queue for hours to be processed by an agent. Part of this will depend on the app itself (basically how well it is written), but part of it will depend on your mobile device's hardware. Again, if you have a really old Android phone, which is only just scraping into the minimum hardware specifications, now may be the time to recycle it (again, remember to back-up all important data and reset to factory settings before handing it over).
Check the free virus-removal app is actually what it claims to be
Possibly one of the great ironies of the modern security landscape is that the demand for free antivirus products has created a huge opportunity for malware creators to disguise malicious apps as security software. What's more, they can sometimes make this software look like a legitimate product, basically copy the look and feel of a reputable product. These malicious apps can cause a serious amount of damage so you really do need to avoid them at all costs and the safest way to do this is only to download a free virus-removal app directly from the website of a trusted developer such as Comodo.
Check whether there is a paid-for product you can reasonably afford
In theory, free may sound attractive, but in reality, you get what you pay for. High-quality paid-for products offer better performance and functionality than even the best of the free virus-removal apps for Android. Remember that even if your mobile device is budget-level, your data, especially your personal data can, quite literally, be invaluable and so there's a very strong argument for looking on the purchase of an effective virus-removal app as an investment in your personal security (and the security of anybody who's listed as a contact in your mobile device). The good news is that Comodo has a great virus-removal app for Android which is currently available for the price of a cup of coffee. Head to the Comodo website to buy it now!


Related Resource: