April 3, 2020 | By admin
Considering the massive extent of sensitive and personal information most users have on their laptops, it goes without saying that we should put more premium on protecting our computers. The fact that plenty of people don't prioritize the investment of trojan removal tools and virus malware removal programs can be boggling. Granted how advanced technology has allowed the internet to turn out, it can be terrifying to leave out in the open, our personal information.
We've all heard of stories involving security breaches, identity thefts, and compromised financial accounts. And given how all these stem from the lack of computer security, we can only move forward by being more vigilant and adamant about how else we can go about our computing activities.
Here are the top reasons why we should invest in virus malware removal programs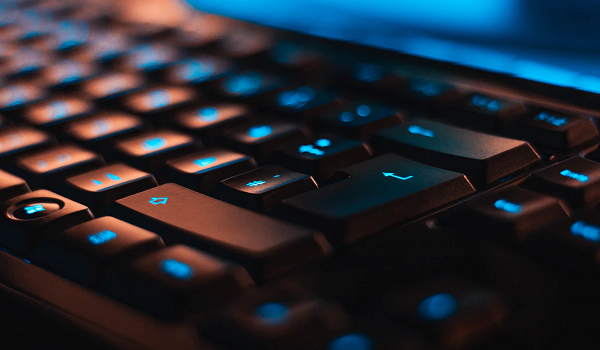 Helps keep safe your identity
In the digital era, our identity has now become currency. Social media platforms like Facebook and Youtube sell a good chunk of our details to brands and marketers. All that said, talented hackers can use our personal data to their advantage and our loss.
How many times have we heard of instances where people supposedly receive emails from their friends, only to find out that the sender's information and account/s have been compromised?
When we have a virus malware removal software, we're more able to protect what's ours. From the pictures we have on our laptops to the access of our bank accounts online, efficient trojan removal tools and programs help keep our laptops and PCs intact.
Protects the way you browse the web
It's easy to click on memes and inspiration websites with pictures of dogs. But reliable virus malware removal applications can see through the bait. When you sign up with effective antivirus brands, you're immediately alerted on fishy sites and dangerous-looking links.

Many websites may appear safe and harmless, but Google tells us that thousands of users continue to fall prey to Modi like these. Many times, technology has also already allowed other people access to your webcam. You might not know it, but a few clicks here and there can lead you to unknowingly granting access for people to check you out through your computer's camera.
Unless that's what you do for a living, the idea of people being able to see what you're doing isn't a safe one.
Protects your financial accounts
In the digital era, the majority of today's internet users access bank accounts and make payments online. From online shopping to paying for your bills, we use our computers to access our financial bases. If you don't like the idea of someone else being able to touch your money without your consent, you're going to want to put up a virus malware removal application, if not a trojan removal tool.
Whether it's the best free malware removal software or the most premium paid-for antivirus application, computer security programs are designed to make sure no one else is granted access to your bank accounts expect you.
Protect your children
Our kids may not know it yet, but the internet can be a dangerous place for them. They could be innocently searching for answers related to their homework, but several links now can lead to hazardous websites elsewhere. If you're determined to protect your children from digital predators, one of the safest and fastest ways to do that is by installing a virus malware removal program. Many antivirus brands allow you to customize which websites are banned. As a matter of fact, a few security programs even grant you real-time remote access to websites your children are visiting.
Protects your hard drive
Times truly have changed because the most talented cybercriminals don't even have to touch your computer to break it physically. Trojans, adware, and Worms are now very much capable of tampering with your hard drive. Our gadgets are basically extensions of who we are and what we do. When we allow hackers to access our computers, we give them a valuable portion to control and alter according to their will; indeed not anything someone would like.
A quick Google search can lead you to hundreds of cases revolving around people whose computers have been compromised beyond repair. Because many of these viruses enable the permanent disconnection of wi-fi, many digital threats can take down a computer in minutes.
When you sign up with a credible virus malware removal service provider, these are things you don't have to worry about.
If you're determined to protect your computer against all kinds of digital threats, download Comodo Cybersecurity today!