May 2, 2016 | By admin
There are many people who get confused with the terms antivirus and anti-malware and fail to understand the difference between them.
A few years ago it was just viruses that computer users were worried about and simple, free antivirus software would suffice for virus protection. But then things started changing. The computer and the internet have now pervaded our day to day lives in a never-before manner. In this changed scenario cybercriminals too have evolved; it's not just the old, simple virus that they are programming these days. They have devised ways to come up with newer, more sophisticated malware. Other than the virus, now we have things like trojan horses, adware, worms, trojan horses, ransomware, spyware, scareware etc. Cybercriminals try all ways possible to hack into networks and systems and get away with all kinds of data and information.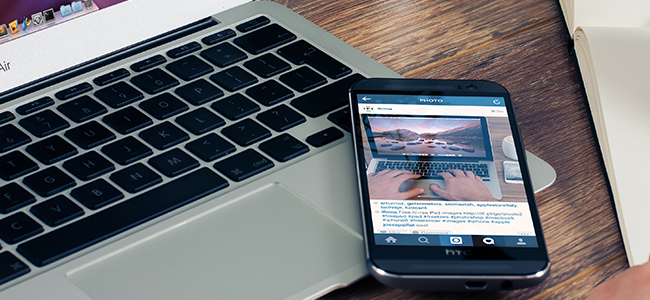 They would try to steal all kind of personal data including credit card and banking details, pins and passwords, even things like home addresses, phone numbers and names of family members.They could either use these to steal money themselves or sell the data/information to others. Some recent instances would prove how sophisticated it all had become. There were reports of some residents of the Philadelphia suburb Tredyffrin receiving speeding tickets on email (as if sent by the police department) with instructions to pay the fine online. There were instances of ransomware hijacking entire networks in healthcare firms in the US and eventually making people pay big amounts as ransom to get the malware out.
So that's it. Malware is a generic term while virus is more specific. Viruses are a specific type of malware that is programmed or designed to replicate and spread from one system to another, from one network to another. Malware refers to all kinds of malicious software, which includes viruses, spyware, adware, trojan, worms, scareware etc. The scenario some years back was that the viruses, trojans and worms, were causing issues and security companies were all out to combat them using antivirus software. But now, you can't say which malware it would be that's likely to make an attack next and hence you have to go for anti-malware than mere free antivirus or even the paid one.
Today security companies are into specialising. They have different anti-malware software for different kind of malware. They would have one for zero-day exploits (which happen to be among the more nuanced of malware threats) while they would have another for combating ransomware. Yet another anti-malware would be there for adware while a different one would be designed to weed out the trojan virus. There would be antivirus software and anti-malware programs specially designed for Mac or smartphones or the different versions of Windows. The features of anti-virus programs and anti-malware software too have become very advanced. Cloud-based protection, auto sandbox technology, Host Intrusion Prevention (HIPS) etc feature among these advanced features.
Well, the bottom line of it all is that it's proper understanding of what virus is and what malware is, what antivirus is and what anti-malware is and how different malware function and could be combated, which could prove crucial in the ever-persistent fight against viruses and malware in general.

---
Stay Protected from Web Threats

Related Resources:
https://antivirus.comodo.com/blog/computer-safety/best-antivirus-of-2019/