December 6, 2019 | By admin
Even though Microsoft has done its best to push people onto Windows 10, there are still plenty of people who are perfectly happy with the reliable stability of Windows 7. Some of these people may be particularly happy about the fact that they have full control of the update process, instead of having updates essentially forced on them as is the case with Windows 10.
This, however, is about to become a moot point as Windows 7 is now coming to the end of its official life, which means that it will cease to receive updates from Microsoft. In other words, anyone who uses Windows 7 will become completely reliant on third-party antivirus software for Windows 7. That being so, you'll need to know how to choose the best antivirus software for Windows 7, so here is a guide to help.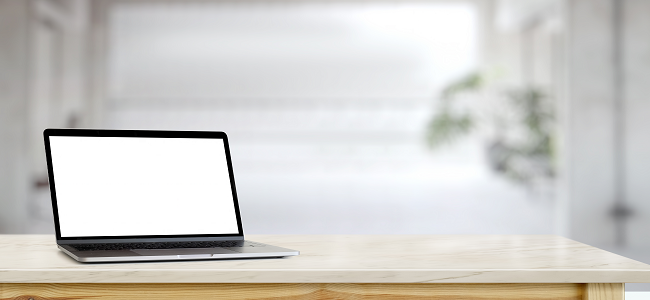 Look for a cloud-based antivirus for Windows 7
It's been a while since Windows 7 was installed on new PCs as standard, so if you're running a Windows 7 PC, the chances are that it's on the older (and slower side). Using a cloud-based antivirus for Windows 7 will go a long way towards reducing the workload the computer itself has to do and hence maximize the resources it has available for other tasks.
Having just said all that, it's also strongly recommended to make sure to download and install any and all Windows 7 updates right up to the point when Microsoft ends them, and to keep back-up copies of them on your own media, just to be on the safe side. Likewise, it would probably be a good idea to keep back-up copies of any updates for any software you use as most software companies are likely to lose interest in Windows 7 once it comes to the end of its official life.
Look for an antivirus for Windows 7 which is regularly updated
Antivirus software for Windows 7 is only as good as its last update, because new forms of malicious software are being created all the time and so cybersecurity companies have to keep producing updates to deal with it. It can be a bit hard to tell when an antivirus for Windows 7 was last updated. Some security companies state the date of the last update on their websites, others do not. If they don't, see if you can find reviews, preferably ones with dates on them. If you can find recent reviews from happy customers, then the chances are that the antivirus software for Windows 7 is kept up to date.
Look for an antivirus for Windows 7 which has robust protection against all malware
Although everyone uses the term "antivirus software", in reality, viruses are just one specific form of malicious software. There are many others and new forms are being developed all the time. What's more, cybercriminals are coming up with increasingly ingenious ways to spread malware, for example, by creating malware which can exist outside of computer coding or by hijacking legitimate websites instead of creating ones which can (fairly) easily be identified as malicious.
Look for an antivirus for Windows 7 which has valuable add-on features
The two key features you most want to see are ad blockers and firewalls. These days, adverts aren't just a nuisance, they're a common way to spread viruses and sometimes these viruses can be triggered just through content being shown on screen, in other words, you don't even have to click on anything.
Firewalls check your internet traffic, both incoming and outgoing. In the old days, they were mainly used to protect against hackers testing computers for weaknesses. These days, their main purpose is to stop people from being lured into clicking on links to malicious websites.
You can buy both products separately, but it generally makes more sense to look antivirus software for Windows 7 which has everything integrated. This is usually more economical and it ensures that all the different functions work together. If you buy the products separately, especially a firewall, you may find that the different products start triggering each other as "false positives" unless you configure them really carefully.
Look for a reputable brand
When it comes to security in general and cybersecurity in particular, brands matter. Basically they tell you who you're dealing with. In the case of antivirus software for Windows 7, brands are crucial because you're soon going to be completely reliant on third-party vendors to protect your computer, which really means your personal data. Comodo has been one of the most trusted names in cybersecurity for over 20 years and you can click here right now to download Comodo antivirus for your Windows 7 PC.


Related Resources: