April 28, 2020 | By admin
Over are the days when only established businesses could afford to protect their computers with holistic and inventive cybersecurity. Today, several brands have stepped up to prove that cheap virus protection can be just as efficient and accurate, if not even better.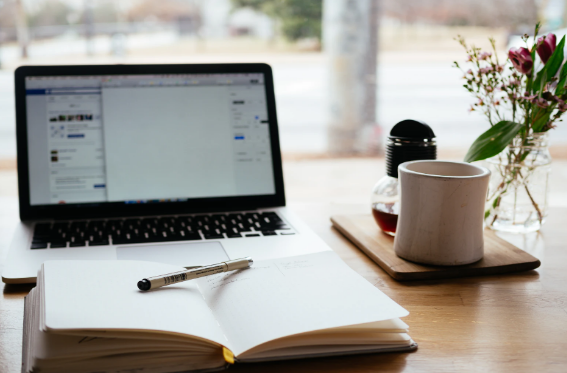 For this article, we're discussing the many elements one should consider when looking for the best antivirus programs of 2020, and why free antivirus and affordable cybersecurity programs are very much worthy considerations, as well. 
Payment terms
The times have allowed us the privilege of choice. If you look around, you'll notice that there is more than a handful of both free antivirus and paid-for cybersecurity applications. The best antivirus programs of 2020 should present you with the option to pay conveniently at your terms. 
Many brands will demand a massive one-time fee, while others can extend you the option to make staggered payments throughout the year. Still, a few cheap virus protection programs require only a minimal one-time payment that will already last you one, solid year. For example, for only $17.99 with Comodo Cybersecurity, you afford yourself dependable, cheap virus protection designed to secure your computer for 12 consecutive months!
Find computer antivirus applications that don't stress you out when it comes to making payments. 
Cloud-based antivirus
An elemental feature you should look for among the best antivirus programs of 2020 is cloud-based antivirus. What this does is safely run and assess any document and file before running it on your PC.
This proves to be extra useful when you're big on emails. As we all know, emails have become such massive bearers of different types of viruses and malware. As a result, hackers and cyber thieves have doubled their efforts in bettering their email-scamming games to access whatever they can in your internet space better digitally. 
The times have made it so much easier for skilled tech experts to sift through your personal messages and embed malicious links when they can. Many times, unsuspecting people have sent emails they don't remember doing so to people in their contacts, only for these messages to contain harmful data. 
Cheap virus protection applications that make use of cloud-based antivirus helps you examine the safety of the emails you entertain, therefore securing you and your contacts all the more. 
Better speed
It isn't new for many of us to hear that hundreds of people complain about how the antivirus programs they choose for themselves slow down their computer's functionality. But the truth is, the best antivirus programs of 2020 are both efficient and dependable. Meaning, these programs are designed to scan your computer without using all that many resources.
Free antivirus applications also have quick scan features that help assess the status of your overall computer without taking all that much time. Because many of us rely on our computers to get many jobs done, one should always consider how speedy and lightly an antivirus brand assesses one's computer. 
Information like this can very much be accessed in reviews of existing users, so before signing up with a provider right away, look at what people are saying about how quickly cybersecurity applications can do their job. 
Malware and spyware scans
Back in the day, all computer users had to worry about were viruses designed to slow their computers down. Today, things like malware and spyware continue to creep up on innocent users, ready to compromise their data and impact accessible online funds. The best antivirus programs of 2020 help you keep an eye on both dangerous digital assets, to guarantee your personal information remains untouched and that your files and documents aren't accessed by prying eyes. 
Cheap virus protection brands like Comodo Cybersecurity consistently scan your desktops and laptops for malware and spyware to ensure heightened browsing safety and computer usage. 
Compatibility
An application can't be considered one of the best antivirus programs for 2020 if it doesn't compliment your computer. One thing to always look out for is cheap virus protection's compatibility with the device you use. It's easy to dismiss every single antivirus brand as cohesive cybersecurity. After all, they're designed to look out for the same things, right?
Not entirely.
Consider your computer's operating system, year, and model, before signing up with a cybersecurity program. Dozens of cheap virus protection applications now support a ton of computer models and OS. Does your Microsoft computer run on Windows, 7, 8, 10, or XP? Factor in these things, and keep reading reviews. What people say about antivirus brands can help gauge whether or not specific programs are for you. 
If you're interested in signing up with affordable award-winning computer protection, turn to Comodo Cybersecurity now!