April 26, 2020 | By admin
It's been more than a decade since Microsoft released Windows XP. Still, this particular operating system continues to be a crowd favorite among many users in 2020. Given how popular it was in its heyday, it isn't surprising why thousands of people refuse to upgrade with other OS models. Despite today's many advancements, Windows XP is functional, uncomplicated, and established. However, without reliable cybersecurity put up, your computer is bound to break. So if you're one to use the 2001 edition of the OS still, consider looking for free virus protection for Windows XP.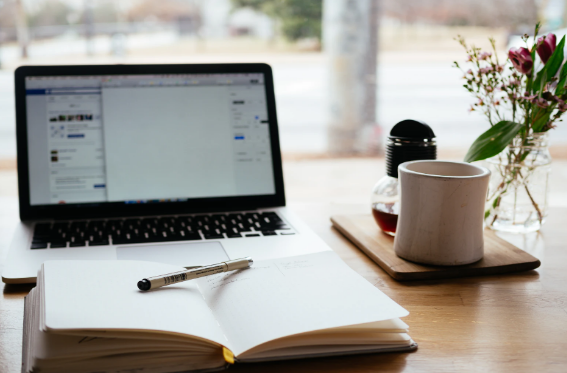 For this article, we're discussing why virus protection apps are needed even more today and what you need always to remember when shopping for the best free antivirus for Windows XP. 
Let's begin! 
Improve data security
An unprotected computer makes it easier for hackers and cyber thieves to gain access to your online accounts. In fact, research says that laptops and desktops without virus protection apps are thrice more vulnerable to cybercrime. And because Windows XP is reasonably dated, you put yourself at higher risk without the help of the best free antivirus for Windows XP.
Studies say that one of the fastest expanding illegal activities today is cybercrime. Because the majority of us utilize our computers to read and reply to personal mail and access bank funds online, cyber criminals have doubled their efforts in trying to access whatever digital space they can. Browsers can only go so far in terms of protection, so in times like these, it's crucial that we turn to the best free antivirus for Windows XP. Of course, that's not to say that premium cybersecurity programs are out of the picture. In fact, paid-for virus protection apps offer better security and more holistic coverage. 
Whatever you choose for now, failing to put up ample computer protection only enables malicious software to invade our very laptops and desktops and expose our data. If you're on the fence for splurging on an antivirus subscription at the moment, dependable free virus protection for Windows XP should temporarily suffice. 
Improve computer performance
When viruses infect a computer, its functionality and optimization can be significantly compromised. Malware, spyware, trojans, and worms can affect a computer's performance, permanently block it from connecting the internet, and even permanently erasing essential documents and files. No one likes to use a sluggish computer, and all the more does anyone want to keep using a device that is unable to store documents for long. 
Viruses don't just mess with computer speed, it also disrupts memory and the capacity to get many things done. These are on top of stealing your information and trying to gain entry to your online funds. Technology has enabled many peddlers, and the list of wrongs experts can accomplish online continues to grow, as well.
When you make use of free virus protection for Windows XP, you allow your desktop to be scanned regularly. Hackers have also been incredibly creative, now coming up with even more ways to leech off of your personal information. A free virus protection for Windows XP should be able to monitor the applications that run in your PC to make sure nothing is fishy, and no third-party program is observing your computing activities. The more secure your computer is, the faster it gets to keep working.  
The benefits one gets from a paid cybersecurity subscription are worth it. Still, if this isn't a package that's in your budget, for now, trial versions of quality antivirus programs should be enough. 
Prevent hard drive issues
As mentioned prior, the more impactful viruses can wipe away a hard drive's entire memory. What's worse, many viruses make it impossible for a few documents and files to be retrieved. So even when you visit a tech expert to rectify the damage that's been done, there isn't a hundred percent chance you'll be able to redeem everything. 
It also doesn't help that purchasing a new hard drive altogether can be expensive. This is why putting up free virus protection for Windows XP is a good start. 
Save
Everyone knows how costly it can be to turn your computer in to a professional. Having an expert look at your device is one thing; having them replace certain parts for your laptop to work again is another. Whatever the case, taking a damaged computer to a repair shop can be expensive. 
This is why paid-for antivirus programs are considered a worthy investment. You don't just pay for security, speed, and privacy, you're paying for repair prevention. If you have a few bucks to spare, then choose the paid version of a free virus protection for Windows XP. Although many antivirus brands can be costly, you'll find that a select few cost only half the price, but offer the same benefits. 
If you're interested in award-winning computer protection, consider signing up with Comodo Cybersecurity now!