March 31, 2020 | By admin
Free virus removal programs for PCs vary just as much as the ones you pay for. And considering how there are already hundreds of existing free antivirus software applications, it is predicted that thrifty computer users will have even more options in the coming years. Granted that cybersecurity continues to be a substantial concern in the digital era, is spending for paid virus removal tools really worth your buck?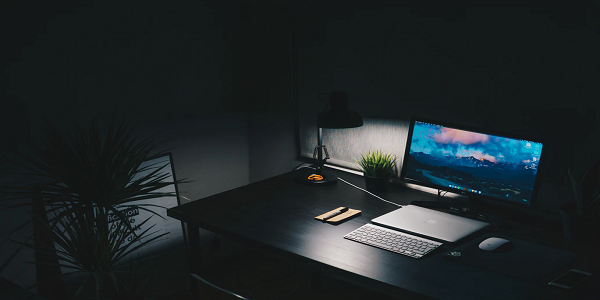 For this article, we're discussing what to expect from free virus removal programs for PCs and how far free antivirus software applications can genuinely take you.
Free virus removal programs for PCs: What you get
It's evident that although free antivirus applications extend some value, they don't offer what you can expect from paid virus removal tools. With free virus removal programs for PCs, you're not entitled to a customer service team if anything goes wrong or if you need help with anything that gets past your free antivirus program.
Most free virus removal tools offer support only through online forums and limited website Q&A's. And while a few notable free virus removal programs for PCs do have client support teams, the extra phone fees involved can be pricey, many times exceeding even the actual costs of paid virus removal apps.
Those who are active believers of free virus removal programs for PCs will find that public internet platforms like Reddit or Quora will have tons of conversations covering issues that relate to free antivirus applications and brands. Still, you can't entirely trust opinions from anyone online.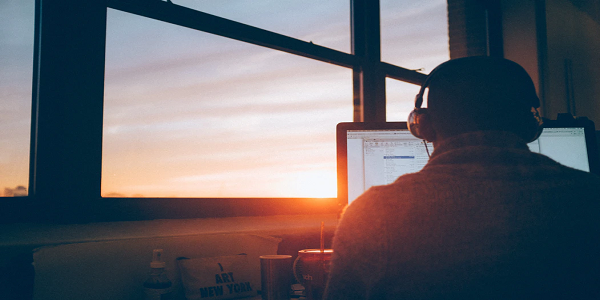 Generally, free antivirus applications aren't designed to have consistent signature updates versus their paid-for counterparts. Another massive difference between free virus removal programs for PCs and paid virus removal tools is how heavy these applications can be when they assess devices for viruses.
It's also interesting to note that several free antivirus programs have limited scanning capacities compared to the ones you pay for. For instance, some of the leading free virus removal programs for PCs will evaluate HTTP traffic to determine if there are web-borne viruses that leach onto your hard drive, but free versions of these same brands of virus removal tools don't.

Lastly, many free virus removal programs for PCs offer you stuff you may not want. For example, a few antivirus brands install social networking browser toolbars despite not being called for. You're also more likely to keep seeing ads of various brands when you sign up only for free antivirus programs. After all, that's the only way these free virus removal programs for PCs make money. To many users, these ads can seem intrusive. Some even argue that, although these free antivirus programs function to make sure your device is safe from viruses, they consume part of your personal data. To anyone whose big on privacy, this is something you wouldn't want to sign up for, as a chunk of your personal information may be sold to marketers and companies.
Despite all that, choosing a free antivirus software isn't all that burdensome one you get used to them. With free virus removal programs for PCs, you're afforded decent protection strategy from the world's most prominent virtues and malware. And if that's all you're after, this should be okay.
What do I get from paid virus removal tools?
One of the best things about paying for the antivirus application you utilize is getting a lot more benefits on top of standard computer protection.
For instance, many premium antivirus software programs check email attachments even before you open them. This ensures that what you're downloading on your device is free from anything malicious.
Another critical benefit of paid antivirus programs is the capacity to locate your device in case it gets lost or stolen. Being able to control what your laptop displays and who's able to open it remotely are a cool feature you never get from free virus removal tools.
Obviously, customer care is another prime feature users get when they sign up for paid virus removal software. Should you face concerns that involve compromised information or lost data, the opportunity to turn to a credible customer service team can be reassuring. Several antivirus application brands also extend priority services to their users, depending on what package they get and how much they pay for.
Conclusion
Overall, signing up with an antivirus software is necessary in today's digital world. Whether free virus removal programs for PCs or premium virus removal tools, protection from malware is needed to ensure digital safety.
Interested in snagging the best free virus removal program for your PC? Download the best antivirus program there is in the market today!