October 6, 2019 | By admin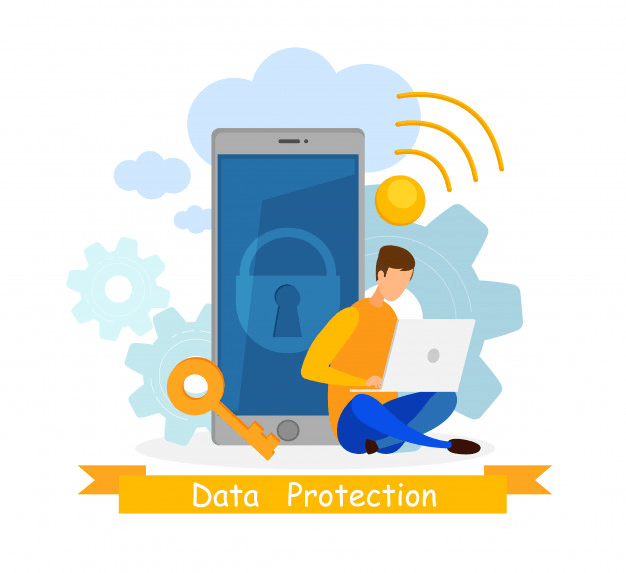 Investing in a reliable, robust and up-to-date antivirus software has never been more important as cybercrime continues to grow. No matter what kind of operating system you use, never be assured that you're safe from attacks with only the built-in protections that come with your OS. You'll need a solid antivirus to partner up with these default features in order to fortify the safety of your PC and valuable data.
However, the advent of so many providers in the market these days makes it harder to know what's the best antivirus software to use. While we're definitely rooting for Comodo Internet Security, we've also gathered a few more options you should take into consideration.
1, Comodo Internet Security
If you're using Windows 10, 8 or 7 and you're wondering about what's the best antivirus software to go with, we recommend the Comodo Internet Security. Its focal point is the capacity to automatically run unknown executables and other files that request runtime privileges in a virtual container that does not have access to your system's resources or data. This means that these risky programs can run just as well as they would on your host system without damaging or infecting anything. The unknown files are then uploaded to a global threat cloud for real-time and human analysis, allowing Comodo Internet Security to provide a 100% verdict, all the time. Some of its best features include Anti-Spyware, Anti-Rootkit, Bot Protection, Defense+, Auto Sandbox Technology™, Memory Firewall, and Anti-Malware.

2, Webroot SecureAnywhere AntiVirus
Webroot SecureAnywhere AntiVirus is a very lightweight tool, making it run exceptionally fast. It's also compatible with both Windows and Mac OS and comes with smart behavior tracking, enhanced anti-ransomware, accurate real-time antiphishing, firewall, and network connection monitor, as well as other bonus features.
3, Norton AntiVirus Plus
Norton AntiVirus Plus is a topnotch malware hunter for Microsoft Windows OS. Since its introduction just last April, many users are happy with the enhanced features such as a 2GB cloud backup, a password manager, and the option of full tech support. This means that as long as you sign up for automatic renewal, expert technicians will remotely log in and fix the problem if for some reason Norton can't remove the malware from your computer. If you don't like leaving your system with its default settings, there are tons of customization options as well.
4, F-Secure Antivirus SAFE
F-Secure Antivirus SAFE has a clean, easy-to-use interface and delivers premium antivirus protection for Windows, Mac, Android, and iOS users. It comes with outstanding features to keep your systems secure, such as banking protection and safety tools, including time limits and content blocking, which are perfect if you have a family. What's more, it also features a very useful device finder that can help you track down a lost Android or iOS device, providing you with options like remotely lock or wipe it, to keep your valuable data safe.
5, Bitdefender Antivirus Plus 2020
While the Bitdefender Antivirus Plus 2020 supports Windows only, it's proven to be reliable, accurate, and offers excellent protection from various virus programs. One of its efficient methods is to consistently block the user from visiting malicious websites and prevent viruses from downloading. There is a multi-layer ransomware protection, which detects the behavior of related threats and it can assess your other linked devices via the Bitdefender Central mobile app as well. As an added benefit, this antivirus software also comes with a secure browser, which is the perfect solution for your online banking and shopping transactions. It also includes a VPN Access, allowing you to safely work online without your browser history being traced, captured or logged.
6, Kaspersky Anti-Virus
Kaspersky Anti-Virus is a stripped-back security package that focuses on providing exceptional core antivirus functionality on Windows. Some of its features include web filtering that blocks malicious URLs, an engine that accurately detects and removes threats, as well as smart monitoring technologies to monitor and reverse malicious actions. It also includes lots of on-screen instructions to explain how everything works, making it perfect and very easy to use for beginners.
In order to efficiently protect your device, system, and data, you have to understand that cyber criminals are always coming up with new ways to gain access to your computer and other internet-enabled devices. From this, you'll be able to take a more strategic approach in choosing what's the best antivirus software to use. Keep in mind that the best antivirus provider will ensure to safeguard your computer and other devices from any type of malware by continuously updating their security software packages and thinking of new ways to strengthen your protection.



Related Resources: